A fusion of all worlds beyond time and space that was destroyed.
A scattered breath of life in a flowing river.
Waiting at the end of this river, Black Mage.

Located behind the Door of the Present of Temple of Time, Arcane River has 6 areas:
Vanishing Journey, Chu Chu Island, Lachelein, Arcana, Morass, and Esfera.
Click on a dot to view a map's page.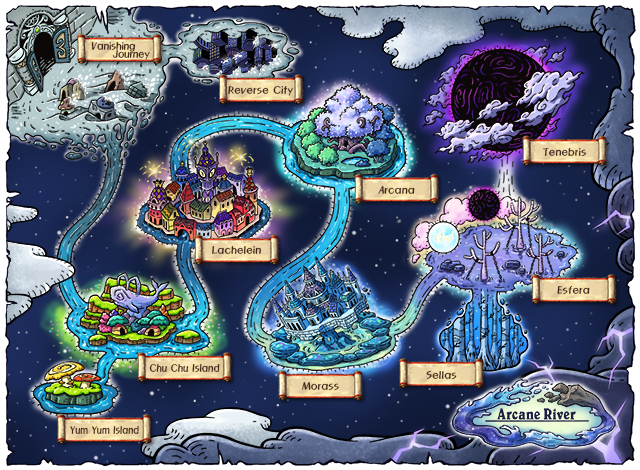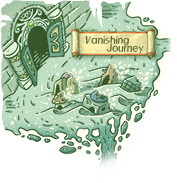 GMS - SEA Continental Naming Differences:
Vanishing Journey - Road to Extinction
Chu Chu Island - Chew Chew Island
Lachelein the Dream City - Dream City Lacheln
Arcana - Arcana
Morass - Moras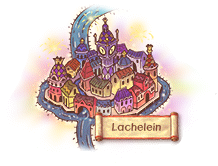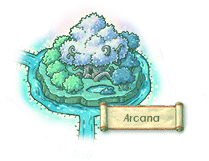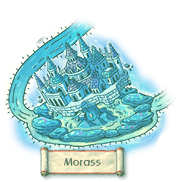 Subcategories
This category has the following 6 subcategories, out of 6 total.
A
C
E
L
M
V