Nautilus is the second port city of Victoria Island, and is the place for beginners to become Pirates. The Nautilus has a captain, Kyrin. Her purpose of coming to Victoria Island was to inform the people of Victoria Island that the Black Mage is coming, and that they must prepare for the worst. She also has an army of specially trained pirates to aid beginning pirates become stronger, so that they will be ever prepared.
Click on a dot to view a map's page.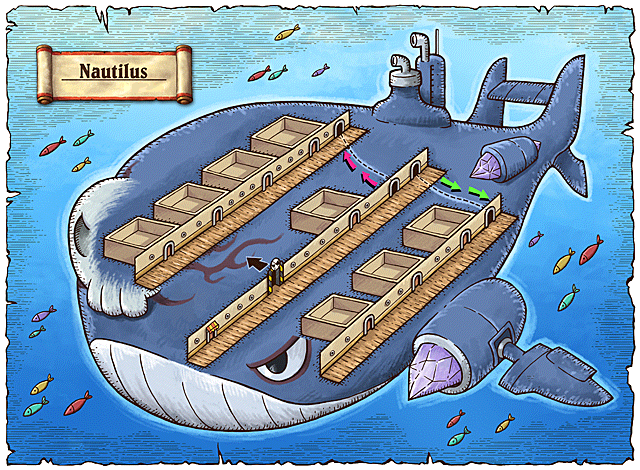 Pages in category "Nautilus"
The following 19 pages are in this category, out of 19 total.
B

C

G

L

M

N

P

P cont.

R

T

W
Ad blocker interference detected!
Wikia is a free-to-use site that makes money from advertising. We have a modified experience for viewers using ad blockers

Wikia is not accessible if you've made further modifications. Remove the custom ad blocker rule(s) and the page will load as expected.