Chu Chu Island is a colorful and chaotic world. A giant golem has caused the river to stop flowing here, prompting the player to save the Chu Chu Village from a crisis before they can move one step closer to the Black Mage. The minimum level requirement here is 210.
Click on a dot to view a map's page.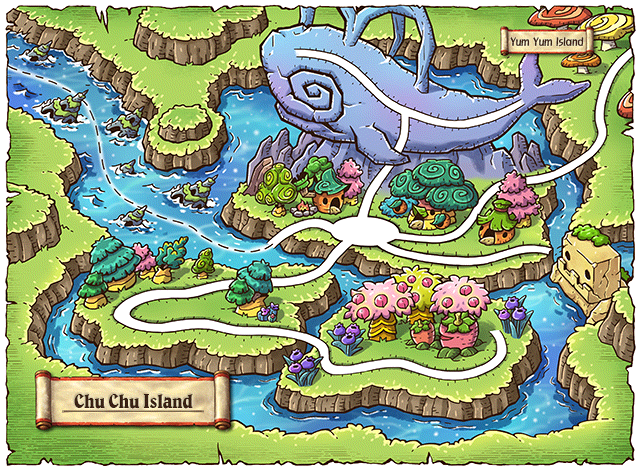 Pages in category "Chu Chu Island"
The following 24 pages are in this category, out of 24 total.
B

C

D

H

M

Q

S

S cont.

T

W
Ad blocker interference detected!
Wikia is a free-to-use site that makes money from advertising. We have a modified experience for viewers using ad blockers

Wikia is not accessible if you've made further modifications. Remove the custom ad blocker rule(s) and the page will load as expected.